JTLegend states our founder's belief in creating a better lifestyle.
Our mission is to reconcile AESTHETICS with FUNCTIONALITY.
We are the challenger of the status quo, the pilgrims of uncompromising faith, and the enthusiasts of taste and quality.
In our eagerness to explore cutting-edge materials and ingenious craftsmanship, we dream big and aim high with our fearless hearts.
With all the efforts we've made, we did it to discover your deepest desire and to offer you a choice to a better lifestyle!
ElastShock TechnologyTM
We are the challenger of innovation. We always pursuit the use of the most up-to-date material and technology to provide the best rugged case quality. With uncompromising faith, we finally developed the most advanced shock-proof technology: ElastShock TechnologyTM, which is actualized by hybrid protection with superior shock-proof material of JTLegend's exclusive patent.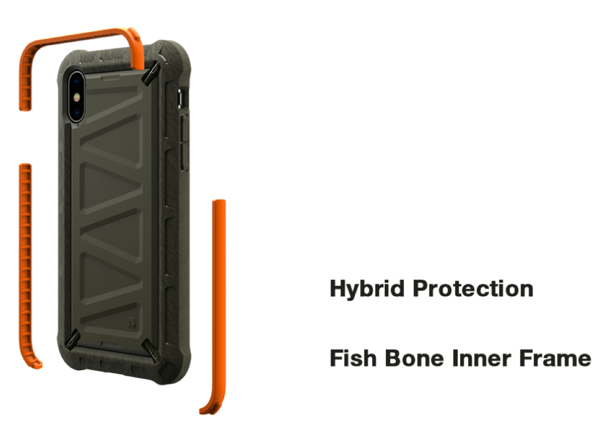 Superior Materials

Case full of aesthetic sense

Signal

Precise Button

Case comes in style